Don't just take our word for it, here are details of our certifications
10 June 2018 by: Macleod Simmonds
We are proud to have achieved several accreditations over the years. In this blog post we will outline some of our certifications and highlight what they demonstrate.
Fleet Operator Recognition Scheme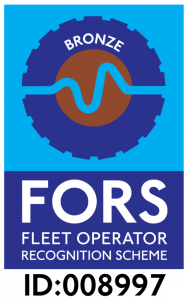 Gained in February 2017, the Fleet Operator Recognition Scheme aims to raise the level of quality within fleet operations, and demonstrates which operators are reaching its high standards.
Chartered Institution of Civil Engineering Surveyors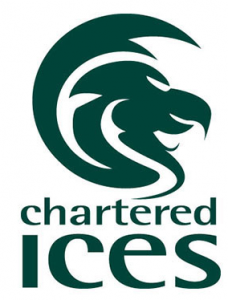 In April 2011 Craig Simmonds, our Managing Director, was elected as a fellow of The Chartered Institution of Civil Engineering Surveyors. The Chartered Institution of Civil Engineering Surveyors is an international qualifying body dedicated to the regulation, education and training of surveyors working within civil engineers.
ConstructionLine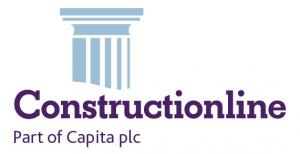 In July 2016 Macleod Simmonds gained ConstructionLine certification. ConstructionLine is a Government-run scheme which collects, assesses and monitors your standard company information.  It is the largest pre-qualification database in the UK and the UK's leading procurement and supply chain management service.
CHAS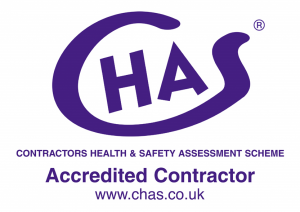 CHAS was created by experienced health and safety professionals in 1997 to improve health and safety standards across the UK. Macleod Simmonds obtained this certification in April 2015.
European GPR Association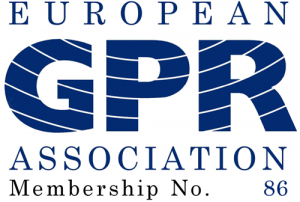 The European GPR Association is made up of users and manufacturers of Ground Penetrating Radar equipment, intent on raising standards within the GPR industry at a pan-European level on a wide range of matters such as accuracies, standards, licensing and health & safety. We first obtained this back on the 17th of November 2011
The Survey Association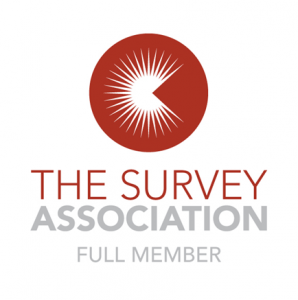 Macleod Simmonds obtained The Survey Association accreditation in August 2016.The Survey Association promote best practice amongst their members and provide a forum for members for discussion, debate and continuing professional development. They also cater to a wider audience such as engineers and architects, provide guidance on new methods and techniques and a list of suitably qualified and experiences companies.
ISO 9001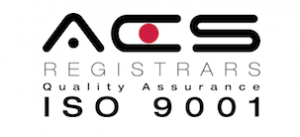 ISO 9001 is the international standard that specifies requirements for a quality management system (QMS). Organizations use the standard to demonstrate the ability to consistently provide products and services that meet customer and regulatory requirements.
Macleod Simmonds has recently achieved the new ISO 9001:2015 standard which helps organize, improve the efficiency and continually improve all processes.