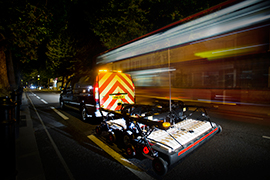 Do you need our help with a project?
Macleod Simmonds is a forward thinking organisation at the forefront of the subsurface surveying industry. That is well known; however, we also offer bespoke solutions for your other geospatial surveying needs.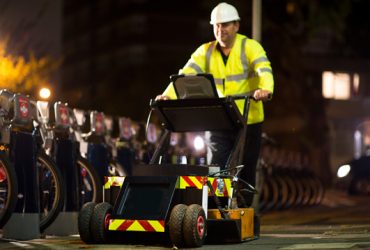 Are you a winner?
A career with Macleod Simmonds is a gateway to a very positive future. Being a member of our diverse and extremely capable team of professionals could be just what you are looking for.
Latest News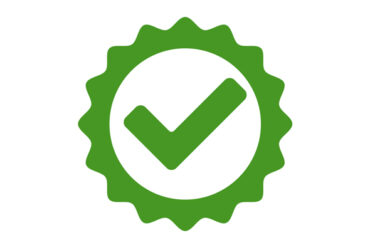 23 Mar 2022
We are pleased to share our recent completion and passing of two industry accreditations. The first being our annual ISO9001 Certificate, which demonstrates that we maintain required performance standards. This month, we also received a FORS (Fleet Operator Recognition Scheme) Bronze certificate, which certifies that our fleet of vehicles meet all the operational requirements. ISO9001 […]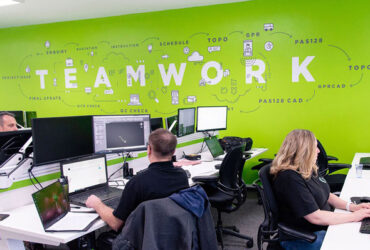 23 Feb 2022
We're recruiting! To continue providing an outstanding service on some of the most high-profile infrastructure projects across the UK, we are looking for new talent to fill the following vacancies in our award-winning team: Topographical Surveyor We are on the hunt for a technically minded and experienced Topographical Surveyor to join our Woking based […]
Join our mailing list.

Keep up with our latest news.

Your details will be used by Macleod Simmonds only and not by any third party.
Geospatial surveying excellence
Macleod Simmonds offer precise and reliable geospatial surveys. Our advanced survey technology helps to inform accurate design by showing you what is hidden.
Testimonials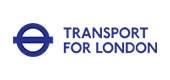 Esme Pooke | Construction Assistant Project Manager
Transport for London
The mobile GPR team provided a first class service throughout the survey. They were on hand at all hours to ensure we got the job done, despite the urgent timescales we had to work to! They processed the data the next day and the quality of the results was brilliant. Great company to work with.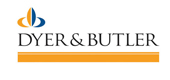 David Butcher | Surveys Manager
Dyer & Butler
Macleod Simmonds always complete their surveys efficiently, with accuracy and they are very reliable. Due to the quality of surveys and ability to process and interpret data, we have an ongoing partnership with Macleod Simmonds.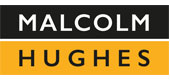 John Robinson | FCInstCES
Malcolm Hughes Land Surveyors
We are extremely impressed with the level of utility detail of your survey data in an exceptionally busy road junction. This survey data will allow our client to progress with design and build with confidence.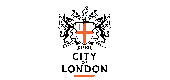 Ben Manku | Construction Manager
City of London
"I have worked with Macleod Simmonds for over 8 years and I have a very good working relationship with them. They have always been flexible in our requests and happy to rescan any areas if there is a recourse of content. I will always use Craig and the team at Macleod Simmonds. I have always found them to give a fast, professional, reliable and excellent service."