Highways Awards 2018 Finalists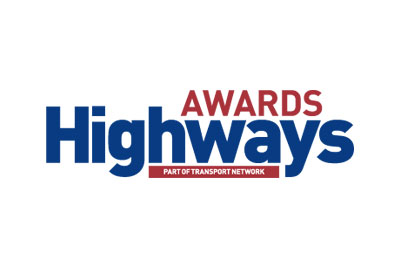 Highways Awards 2018 Finalists
08 October 2018 by: Macleod Simmonds
We're delighted to announce that Macleod Simmonds have been nominated as the Highways Awards 2018 finalists.
We have been nominated for the 'Most Innovative Highway Authority Scheme Of The Year' award for our work with the City of London.
According to the Highways Awards, 'the Most Innovative Highway Authority Scheme of the Year is awarded to the highway authority whose approach and innovation has allowed them, within the last two years, to develop a project or scheme that delivers measurable and sustainable benefits to the community and the authority.'
Published since 1934, Highways in a monthly magazine for people who work in the highways industry. The Highways Awards 2018 is entered by over 100 companies each year and is the leading award for companies who operate in the industry.
The award ceremony is scheduled for the 17th of October and we look forward to attending at the Lancaster in London.